VIRTUAL MASTERCLASS
Effective machining of high-performance carbon
fibre reinforced thermoplastic composite materials
26th November 2020, 11:00 am (CET)
Presentations by:
Toray Advanced Composites:
Learn how to optimize your machining of Toray Cetex® advanced composite materials.
The established choice for high volume manufacturing, the Toray Cetex® family of thermoplastic composite materials is available in a wide range of fiber/resin combinations and
product formats.
CMS SpA:
"The machine is not important, it's the customer's needs that matter".
CMS SpA manufactures CNC machines for advanced materials (composite, carbon fibre, aluminium, light alloys), plastic, glass, stone and metals processing.
Hufschmied Zerspanungssysteme GmbH:
Learn the impact of matching the specific tool to the material, and how this can boost productivity.
We optimize the milling processing together with our customers, reduce the production costs and boost the productivity. We reached a top position with this focus in synthetic milling.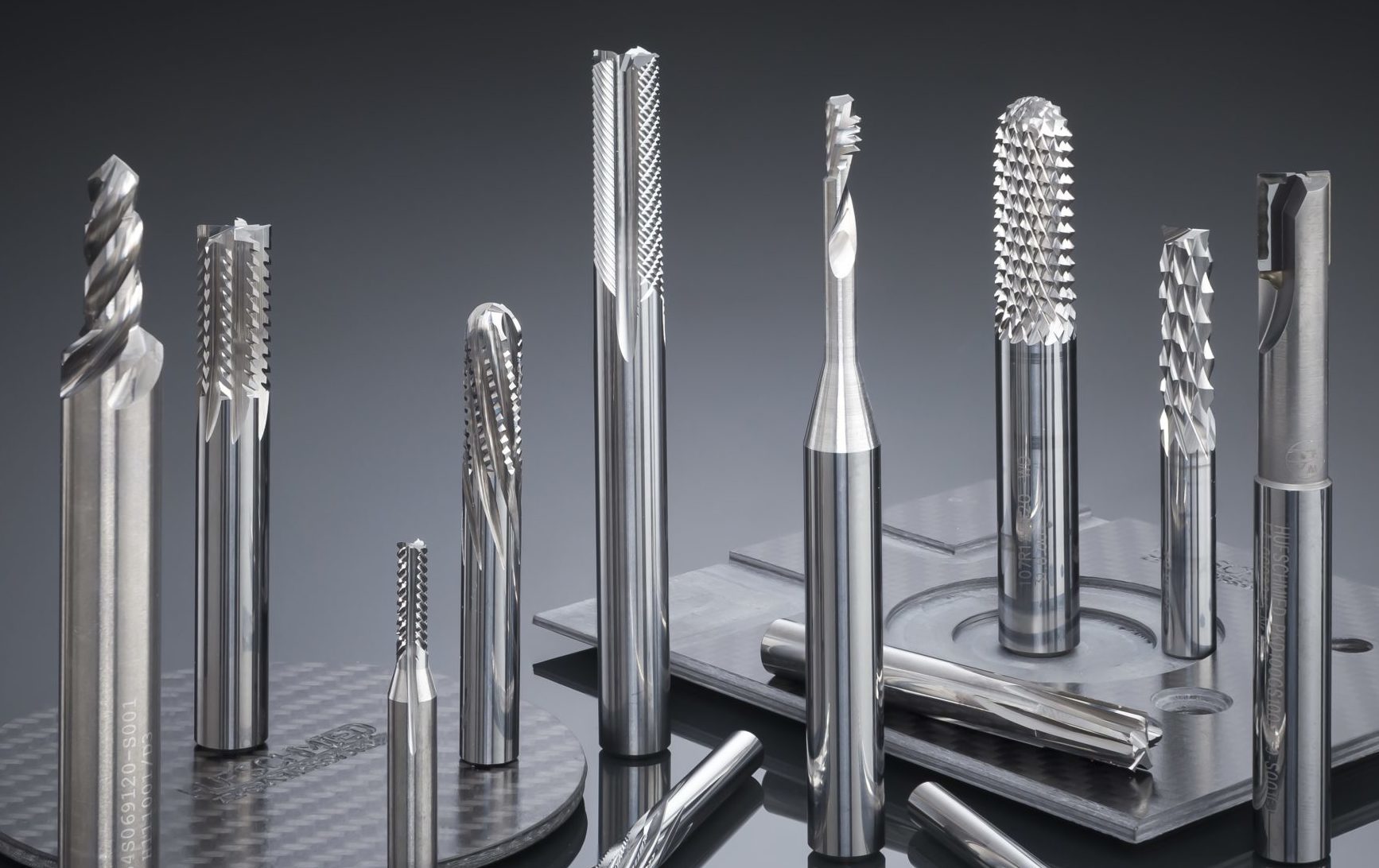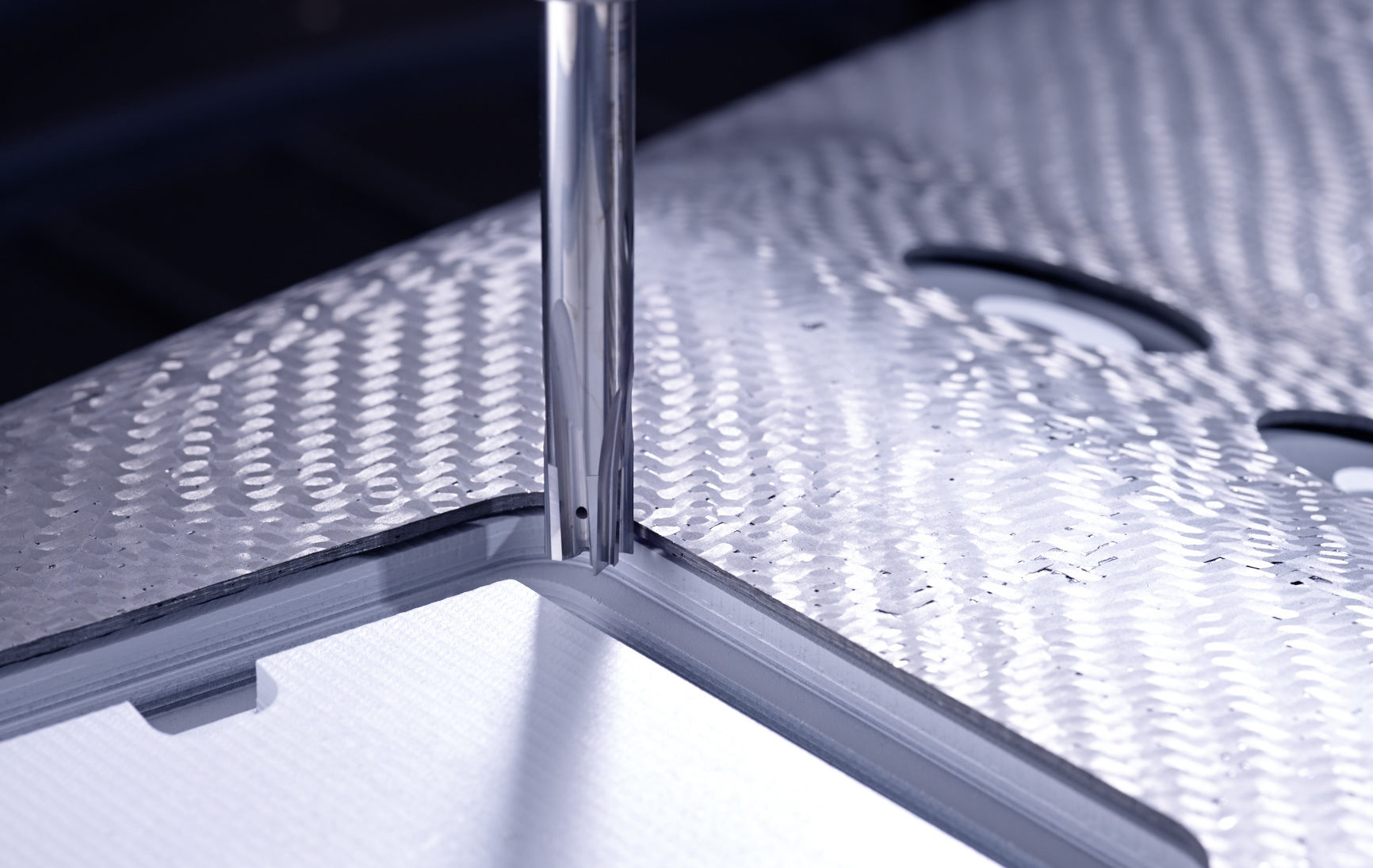 YOUR CONTACT PERSONS
ADDRESS:
HUFSCHMIED Zerspanungssysteme GmbH
Edisonstraße 11e
86399 Bobingen
Deutschland
+49 8234 9664-0
 info@hufschmied.net
 www.hufschmied.net

YOUR CONTACT PERSON
ADDRESS:
Toray Advanced Composites
G. van der Muelenweg 2
7443 RE Nijverdal
The Netherlands
+31 548 633 933
 explore@toraytac-europe.com
https://www.toraytac.com

YOUR CONTACT PERSON
ADDRESS:
CMS SpA
A. Locatelli 123,
24019 Zogno (BG)
Italy
+39 0345 64111
info@cms.it
https://www.scmgroup.com/en/cmsadvancedmaterials