Sofort anmelden und Termine sichern!
WORKSHOPS 2020
im Engineering Zentrum der Hufschmied Zerspanungssysteme GmbH in Bobingen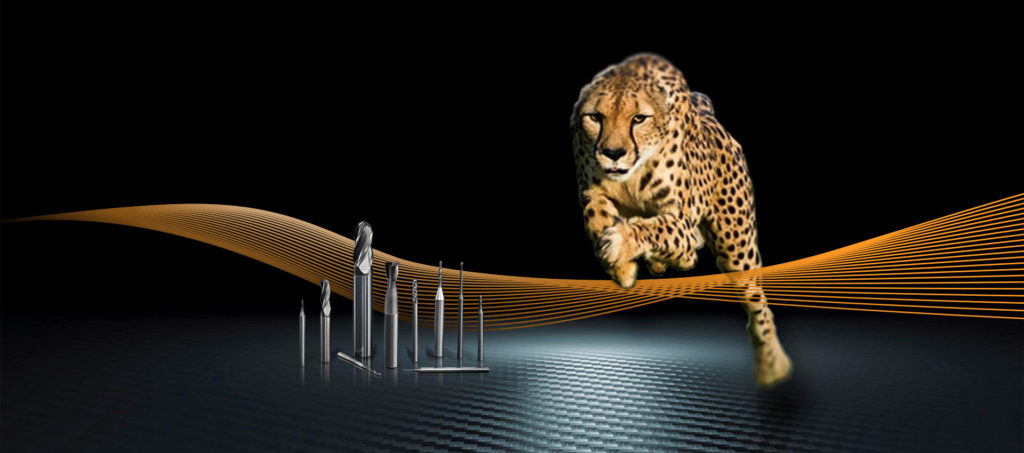 Dear business partners,
in the next months we will offer some informative webinars on various materials.
Let our partners inspire you in highly qualified lectures about all aspects of machining.
The participation in the webinars is free of charge for you.
If you have any questions, please do not hesitate to contact us.
Our Masterclass:
date/time
topic
26th November 2020, 11:00 am (CET)
Effective machining of high-performance carbon fibre reinforced thermoplastic composite materials
Register now!


Become a participant